Camgile® offers a wide range of technical and management consulting services, from highly-qualified enthusiastic engineers with an agile and entrepreneurial mindset.
Our broad transistor-to-cloud technology skills, cross-disciplinary expertise and business acumen allow us to identify the root cause of your problems and inefficiencies, to propose effective solutions and to generate a long-lasting business advantage.
We are grounded in the reality of pragmatic product development, with a focus on business value added and we are strong advocates for adoption of good processes and practices. These are some of the areas in which we can provide support: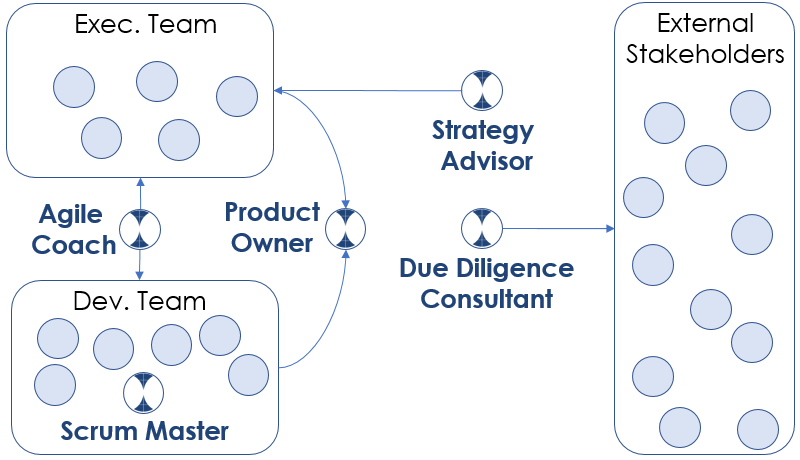 Camgile offers Agile, strategy and due-diligence support services, with our contribution having a positive impact on teams, companies and stakeholders.
Read More
In a connected world, big data storage, processing and extracting information from data in the cloud is a need for all modern applications. We have proven track record in delivering secure, robust server-side solutions to successfully meet this need and much more.
Read More
Consultancy services in the areas of Si CMOS and GaN electronics, including material manufacturing and characterisation, standard and MEMS processing, circuit design and simulation, IC layout and verification, parasitic extraction, packaging, testing, troubleshooting, and system integration.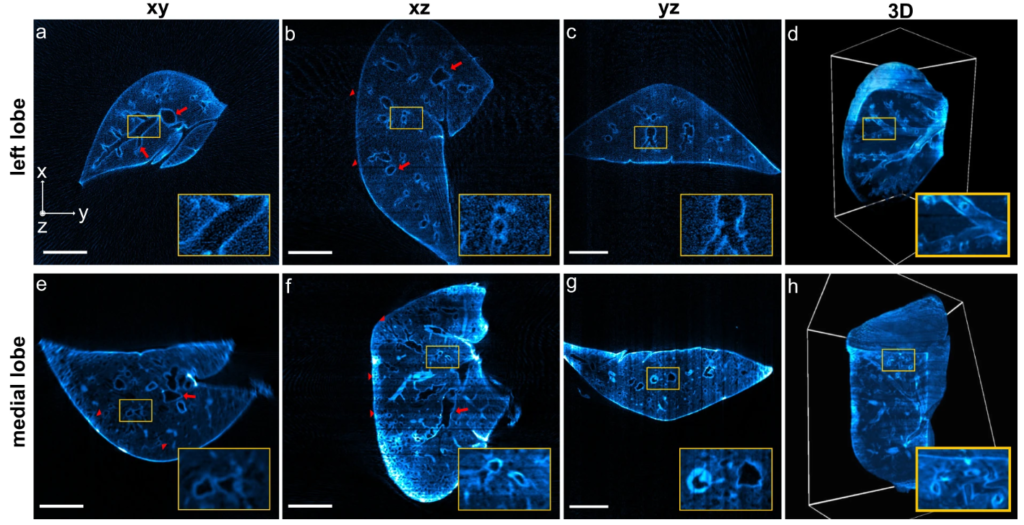 By using modern and robust technologies and by following high quality standards, we deliver trusted and innovative solutions that make a positive difference to biomedical researchers, clinicians and patients.
Read More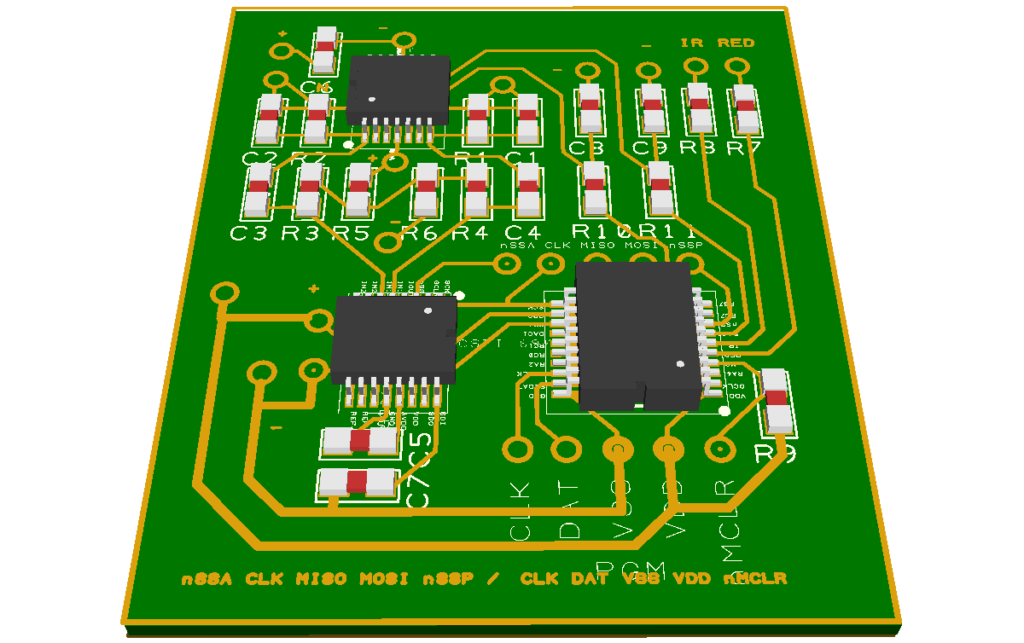 Project-based prototyping or product development including analogue & digital electronics design, layout, embedded and cloud-based software and/or troubleshooting.
Read More